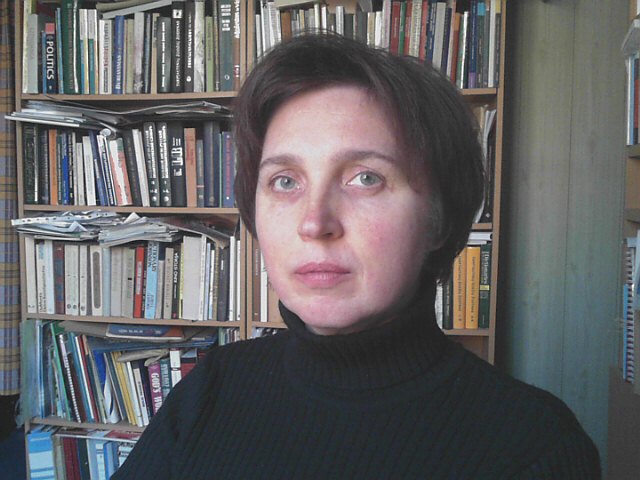 Presenter: Dr. Rita Juknevičienė, PhD, English lecturer, teacher trainer, exams assessor trainer
Date: Friday, 1 March, 2013
Venue:  Embassy of the United States, Lithuania / Akmenų g. 6, Vilnius
The aim of the seminar is to present the assessment criteria and their descriptors in the new assessment grid of the final speaking test of English in Lithuania. The participants will- get acquainted with the assessment criteria and learn to interpret their descriptors;- practise using the assessment grid for marking pupils' performance;- enhance their professional competence and ability to interpret the CEFR and related documents.
PROGRAMME
11.30 – 12.00 Registration.
12.00 – 12:30 Introduction to the US Embassy Information Resource Centre.
12.30 – 14.15 Overview of the criteria for assessing speaking skills.
14.15 – 14.30 Coffee break.
14.30 – 16.15 Practice of assessing monologues and dialogues.
16.15 – 16.30 Closing. Certificates.