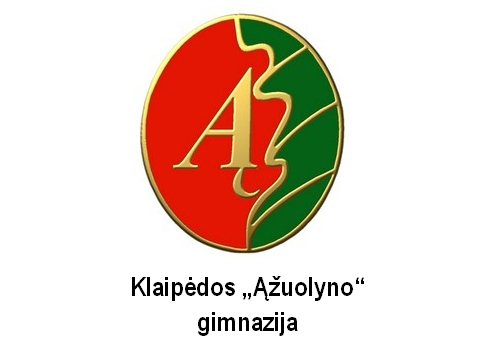 LAKMA and Klaipėda Ąžuolyno Gymnazium invite you to a seminar:
Assessment Criteria for
Writing Skills
(Levels B1/B2)
Date: Monday 6 January 2014
Time: 11.00–16.15 (6 academic hours)
Venue: Ąžuolyno Gymnazium / Paryžiaus Komunos St. 16 / Klaipėda
Fee: 30 LTL for LAKMA 2014 members / 70 LTL for non-members
Registration: closed
The aim of the seminar is to discusss writing assessment criteria with a major focus on the criteria of content / task achievement and vocabulary resource. The discussion will be based on the assessment scales of the national English examination in Lithuania.Learning outcomes: the participants will learn to interpret descriptors of assessment criteria, get acquainted with different measures of vocabulary and learn to identify a number of lexical units which evidence richness of lexical resource. The participants will be invited to join in the discussion, carry out group work and mark and analyse samples of learner language.
PROGRAMME
10.30 – 11.00 Registration.
11.00 – 12:30 General overview of criteria. Terminology.
12.30 – 13.00 Lunch (paid by participants). Coffee.
13.00 – 14.20 Grammatical structures.
14.20 – 14.40 Coffee (offered by LAKMA).
14.40 – 16.00 Lexical units.
16.00 – 16.15 Closing. Certificates. Raffle.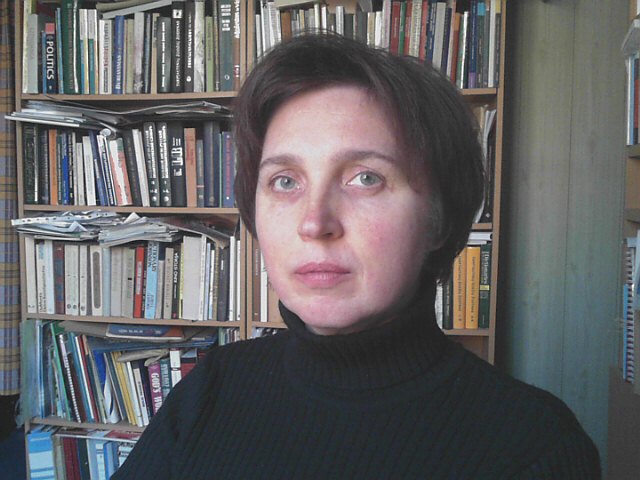 Presenter: Dr. Rita Juknevičienė
English lecturer at Vilnius University, teacher trainer, exams assessor trainer