The British Council and LAKMA are pleased to invite English teachers to a summer school
"TEACHING YOUNG TEENAGERS"
TARGET GROUPteachers of young teenagers working at the lower secondary level of education (forms 5-8)
teachers from different regions of Lithuania
teachers representing and / or working with students from various cultural / ethnic groups
teachers with different working experience, including pre-service teachers / trainees
teachers working with 4th formers of primary schools
VENUE The Lithuanian University of Educational Sciences, Studentų g. 39, Vilnius
THEMES and LECTURERSAugust 23–25 SESSION ONE (Registration on Tuesday at 12:30)
Sylvie DOLAKOVA. Bridging the Gap Between Primary and Secondary English.
Damian ROSS. British Council Teaching for Success.
August 25–27 SESSION TWO (Registration on Thursday at 16:30)Damian ROSS. British Council Teaching for Success.Diana LINDSAY. CLIL Projects for Young Teenagers.Johanna STIRLING. Humanistic Factors in Teaching Young Teens.
HERE IS THE TIME-TABLE FOR SESSION ONE AND SESSION TWO
FEESSESSION ONE 30 eur LAKMA members / 50 eur non-members / 10 eur BA studentsSESSION TWO 30 eur LAKMA members / 50 eur non-members / 10 eur BA studentsBOTH SESSIONS: 50 eur members / 90 eur non-members / 15 eur BA studentsThe fee covers the training sessions, coffee breaks and a certificate.Lunch/Dinner is not included. Participants will be given a list of restaurants in the area.
TRAVEL AND ACCOMMODATIONThe travel costs to/from Vilnius will be covered. Please keep your tickets for reimbursement.Accommodation at the Ecotel Hotel (including breakfast) will be provided free of charge to the participants from the regions. Two-bed or three-bed rooms will be offered.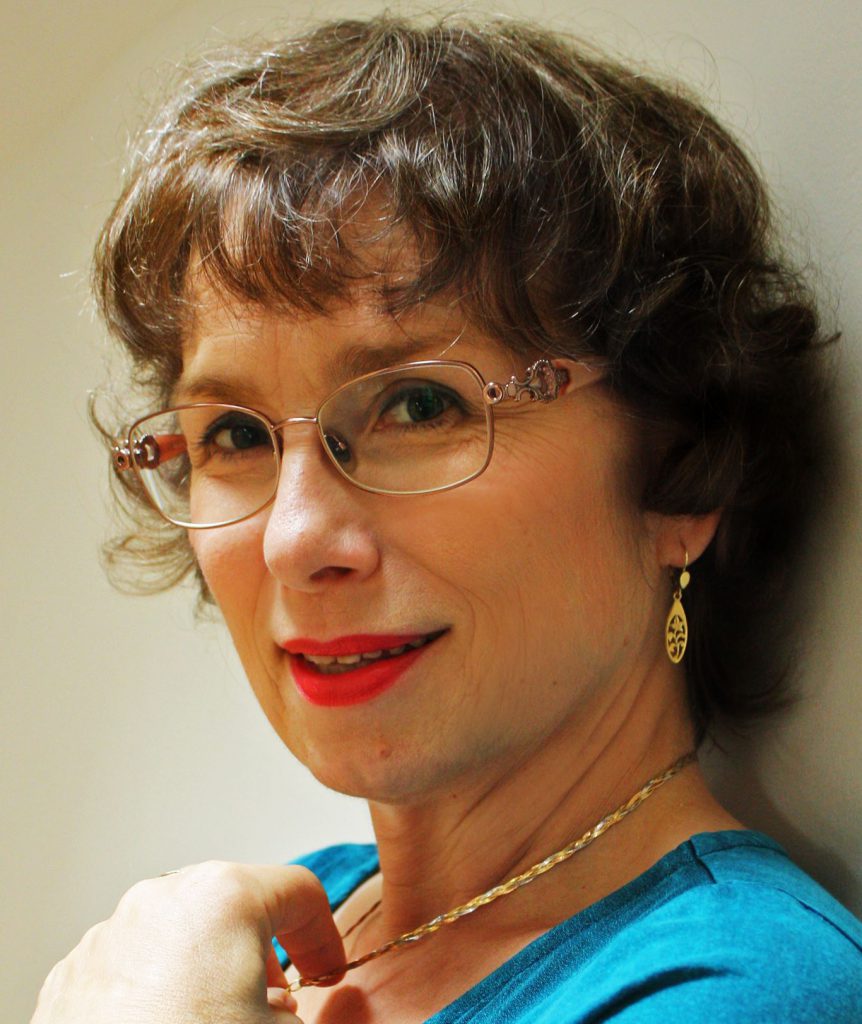 Sylvie DOLAKOVA MA, Masaryk University Brno and freelance teacher trainer focusing on teaching English to children aged 4 – 12. She specialises in teaching English through music, art and stories, and publishes language game books and CDs for children. Sylvie also works as an ELT consultant for NILE http://www.sylviad.cz/
Bridging the Gap Between Primary and Secondary English. The year of transition from primary to secondary school is crucially important for students as they are moving from childhood into young adulthood and have to deal with their physical and psychological changes. In this series of workshops, we will try to find ways of how to meet learner needs at this period, how to engage them in learning, increase their autonomy, and captivate their interest in what is done in class. We will learn fun communication, vocabulary and grammar activities; we will look at ways of using songs, texts and projects to engage learners through content and creativity; we will also consider the issues of personalising learning and dealing with dyslexia. The workshop techniques will involve participants in meaningful activity and help them revise their approaches to teaching young teens.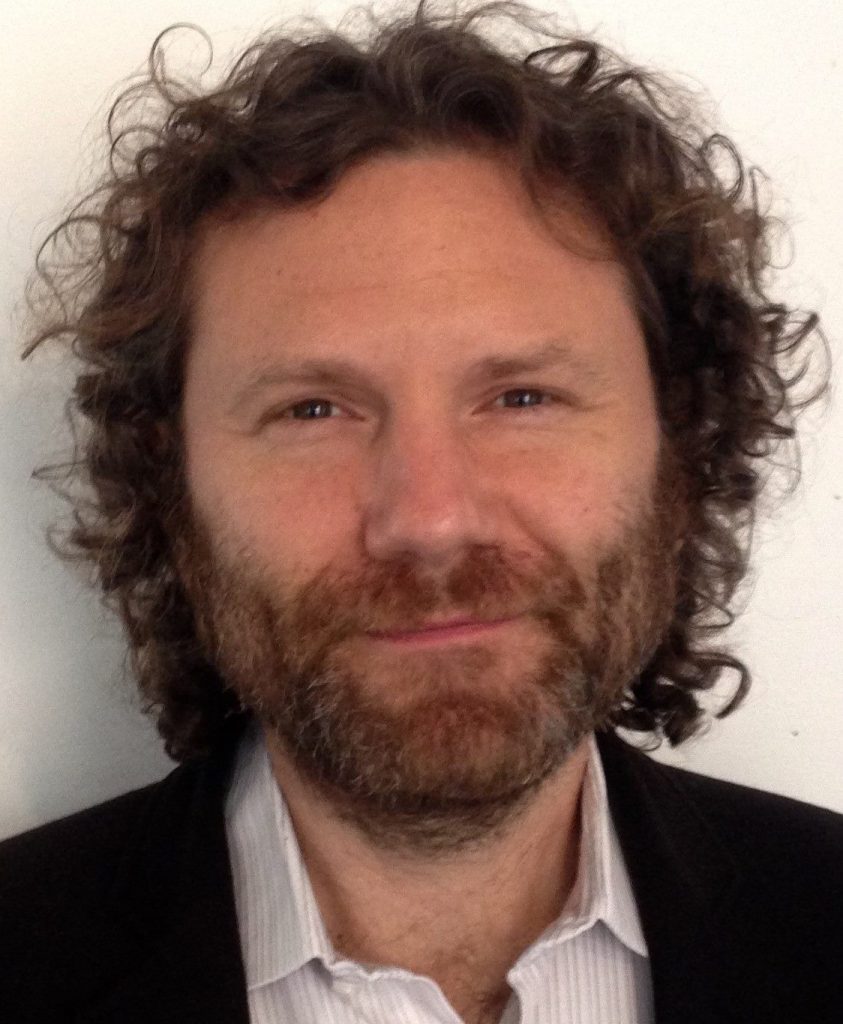 Damian ROSS leads support in implementing the British Council's approach to teacher development, Teaching for Success, for BC teams across the globe. He is a specialist in education and English language development management, with 16 years' experience of teaching, training and educational project management in various locations across Europe, the Middle East, and Central and Southeast Asia.
Researchers Walter & Brigg (2012) identified seven characteristics of effective professional development: it should be classroom-based; it involves teachers collaborating with other professionals; it should engage with expertise outside the teacher's institution; it should involve teachers in selecting their own professional development activity; it includes mentoring and coaching; it should be sustained over time; it requires the support of leadership. British Council Teaching for Success is our approach to teacher development, and supports teachers, institutions and governments in embedding these characteristics within classrooms and schools. During the session, we will consider tools and resources for self-directed Continuous Professional Development and discuss the challenges of implementing this approach in the local context.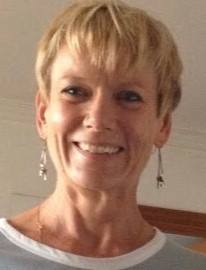 Diana LINDSAY is a teacher, teacher trainer and materials writer based in San Sebastian, Spain. She has co-authored teaching materials and training courses for CLIL in Primary and Secondary education. Her current interests include English-medium subject instruction from Primary to Higher Education, and professional standards for teachers.
CLIL Projects for Young Teenagers. School subjects can provide interesting contents to develop project-based sequences for our students. By using subject contents, language is no longer an abstraction or a mere focus of study, but a real tool to develop both subject and communicative competences. In this workshop, we will look at some examples of how CLIL projects, by working on content using English, can provide an effective answer to the linguistic and motivational needs of our students.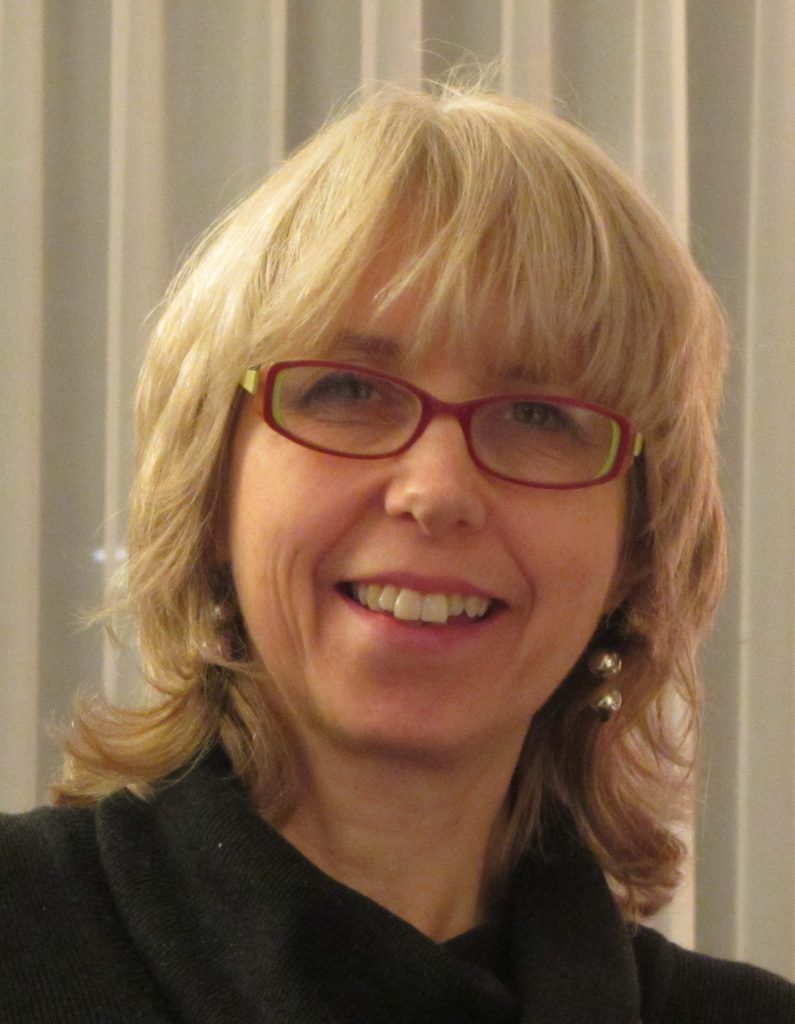 Johanna STIRLING is an ELT Consultant, who works with teachers around the world. She has written materials for Cambridge and her own award-winning book Teaching Spelling to English Language Learners. She also works for NILE where she runs the NILE Online teacher development courses. Johanna's website, The English Language Garden, is for teachers and learners and The Spelling Blog is about all things spelling.
Humanistic Factors in Teaching Young Teens. No matter how good our lesson plans may be, there are always classes that just don't go to plan. Why's that? Because our classes are made up of humans! We need to understand how humans, especially young teenage ones, learn. In this workshop we will look at factors that learners (and teachers) tend to have in common and factors that make them different. We'll explore the reality of learning styles, how we commit new learning to memory and how we can help learners with specific learning differences such as dyslexia.
LAKMA and British Council Summer School "Teaching Young Teenagers"
On 23-27 August 2016, LAKMA in cooperation with the British Council organised a summer school "Teaching Young Teenagers" which took place at the Lithuanian University of Educational Sciences. It welcomed over a hundred English language teachers working at the lower secondary level in Lithuanian schools of general education. The participants had a great opportunity to enhance their professional competences which are necessary to meet the current needs and demands of their students. The course was given by well-known international trainers and was designed in two sessions.
Session One was started by Sylvie Dolakova, a freelance teacher trainer from the Czech Republic, who gave a series of workshops on the theme Bridging the Gap from Primary to Secondary English. The teachers discussed how to help their learners cope with the natural change in their cognitive, psychological and social needs in the period of transition from primary to secondary level of education. The teachers took part in a variety of activities which could be used with young learners to keep them engaged, focused and motivated.
To finish Session One, Damian Ross, a British Council specialist in education and English language development management, gave a seminar on British Council Teaching for Success – resources for teachers' continuous professional development (CPD). The teachers had an intense discussion about the needs for CPD in order to be successful in the teaching profession. Damian Ross's repeated seminar started Session Two.
In Session Two, the participants split into two groups to attend parallel workshops by Diana Lindsay and Johanna Stirling.
Diana Lindsay, a teacher, teacher trainer and CLIL materials writer currently based in Spain, shared her experience of using CLIL Projects for Young Teenagers. The teachers explored how to successfully engage their teenage learners through content and creativity in learning both the subject content and the English language.
Johanna Stirling, an ELT Consultant, materials writer for Cambridge and NILE teacher trainer, focused on the Humanistic Factors in Teaching Young Teens, emphasizing the importance of considering different learning styles and abilities. The trainer introduced a number of innovative and effective methods and techniques of teaching the English language to teenagers. The teachers had an opportunity to improve their knowledge of how to teach English to special needs students and to a culturally diverse group of learners.
The Closing Session invited all the participants to reflect on their experience at the summer school The teachers greatly appreciated the opportunity to brush up their knowledge and skills and expressed their gratitude to the trainers and the organizers. LAKMA president Eglė Petronienė and the British Council Projects Manager Eglė Mačiulytė congratulated all on completing the course and expressed their hope for future collaboration in organizing similar events.
We are happy to share some testimonials by the participants:
All methods and activities are very interesting, useful and easy to understand. Sylvie is a very sociable, emotional and well-educated person with a good sense of humour who really loves her job and is ready to share her experience. It was a pleasure to listen to her. Perfect! (Irina Rešetnikova, Visaginas)
I'd like to thank Sylvie Dolakova for an absolutely excellent and professional course and for providing such useful material presented in a highly intuitive way. I'll use the information and knowledge I got from the course in my teaching. (Tatjana Moždžer, Palanga)
Diana Lindsay really demonstrated professional skills and gave us useful advice. Thank her. (Julija Jacinavičiūtė, Vilnius)
I am very grateful for Johanna's fantastic teaching methods, for her as an excellent person and the atmosphere she created during the session. (Violeta Leonovič, Vilnius reg.)
We were given good types of activities how to integrate subject and linguistic material, how to join content and language in the lesson etc. My expectations were fully met because of the trainers – native English speakers, their high qualifications, sharing experience with other colleagues, opportunity to discuss important questions. (Jūratė Damanskienė, Telšiai)
Damian Ross made it very clear to us that if we do not try to implement what we have learnt, there is no point in attending any courses. The 12 professional practices (Continuous Professional Development Framework) need to be analysed in detail through our personal analysis. (Neringa Šakinienė, Lentvaris)
Thank you for organizing such useful workshops. (Božena Salatynska, Vilnius)