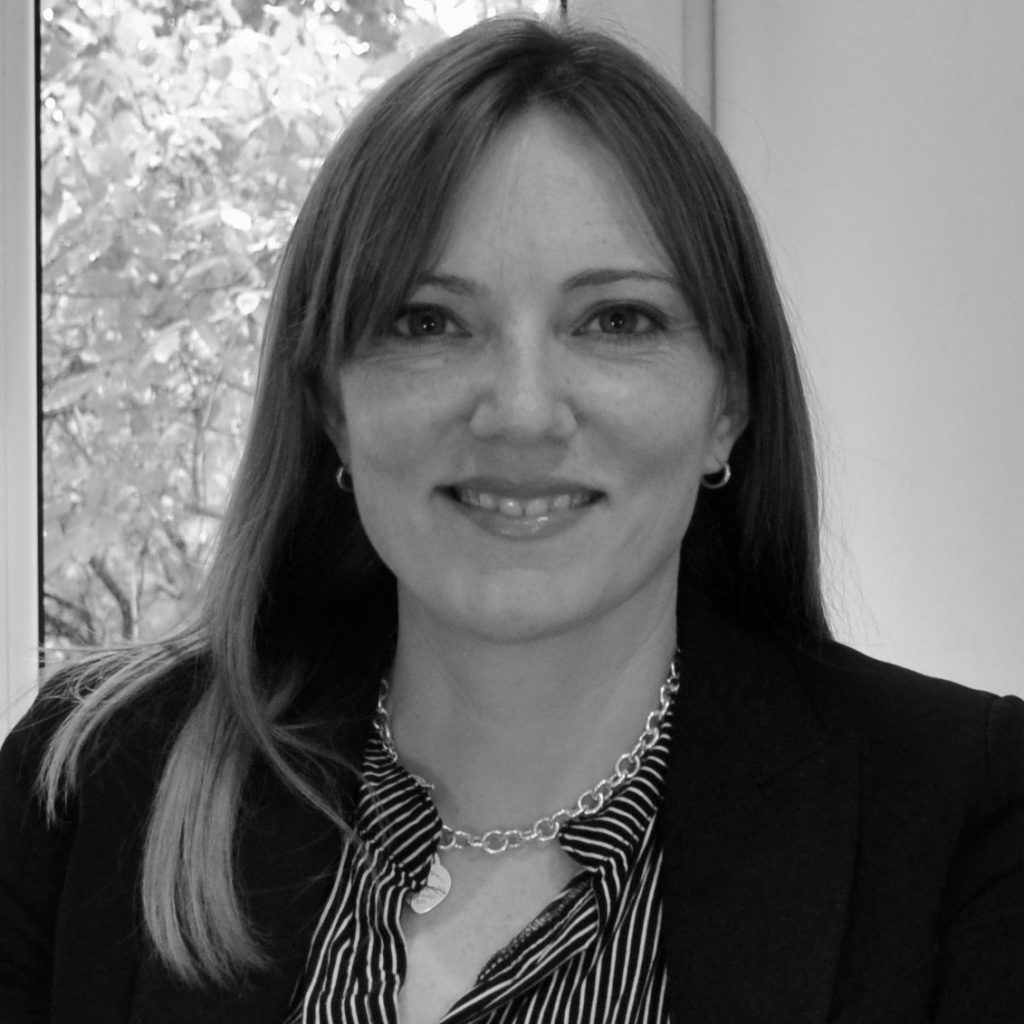 Cristina Berry is an educator from the USA. She was a school teacher for thirteen years and has first-hand experience using and understanding the power of formative assessment in the classroom. Cristina currently works in Vilnius as a participant of the U.S. State Department's English Language Fellows cultural exchange program and collaborates with specialists at the Lithuanian Ministry of Education, Science and Sports.
Professional development course FORMATIVE ASSESSMENT for teachers of young learners and young teenagers.
Course instructor – Cristina BERRY, USA.
Part One. Introductory workshop – Friday 5 April.
Part Two. Online consultations with the instructor.
Part Three. Closing workshop – Friday 24 May.
Venue: VDU Švietimo akademija, T. Ševčenkos g. 31, Vilnius. ROOM 305
ABSTRACT. Today's educators have the responsibility of teaching more than subject content. To prepare students for life, it is imperative that teachers focus on skills such as creativity, critical thinking, problem solving, and collaboration. In order to develop these skills, educators should change the focus of assessment from achieving grades to valuing the learning process through reflection and goal-setting. This course will help teachers to use formative assessment diagnostically to create a student-centered classroom.
The course is 22 academic hours long and consists of three parts:
Part One. Introductory workshop. The participants will revise formative assessment strategies; get the tools to collect evidence of student learning; learn ways to provide feedback; create plans for learning that promote student accountability. (6 acad. hours).
Part Two. Online communication with the course instructor through an online platform to reflect on the assessment techniques which teachers try out in the classroom (10 acad. hours).
Part Three. Closing workshop. Reflection on what the participants have learned as they have implemented formative assessment in the classroom (6 acad. hours).
During each session, attendees will participate in hands-on formative assessment activities that can be taken back to the classroom, including group/pair discussion, playing games, and completing short projects. Yes, assessment can be interactive and fun!
INTRODUCTORY WORKSHOP THEMES AND ACTIVITIES:
What is formative assessment? Assessment as a key component in the classroom. Formal and informal types of formative assessment.
Tools for collecting evidence of student learning: Formative assessment in action. Discovering resources/materials that can be used straight away to assess students.
Providing feedback: The power of feedback. Research-based tips for providing meaningful feedback.
Ways to deliver feedback: Whole-group setting. Individual and small group conferencing. Using rubrics.
Developing a plan for change: Discussing examples of formative assessment. Setting goals to incorporate assessment for learning in your classroom. Developing a specific plan for the next four weeks.
Learning about the course's online component (platform used, objectives, assignments).