21st LAKMA INTERNATIONAL CONFERENCE
DO WE GO FAST OR FAR?
20-21 October 2023
V. Putvinskio St. 23 / K. Donelaičio St. 52
Kaunas, LITHUANIA
The updated foreign language curriculum in Lithuania (2022) presents foreign language teachers with both opportunities for positive change and new challenges. This conference aims at bringing together local and international ELT professionals from all education levels, who use different methods, materials and tools, to share their best classroom practices and discuss the ways teachers and their students can most effectively prepare for changes which occur in language education. Sharing and learning together is the way to move forward, keep updated, work productively and stay strong. Let's meet and talk!
SESSION FORMAT
Workshops (60 minutes incl. questions)
Oral presentations (30 minutes incl. questions)
Poster Presentations (A1 portrait)
IMPORTANT DATES
September 18th – deadline for submitting speaker proposals
September 25th – notification of acceptance of papers
October 1st – deadline for speaker registration and payment
October 15th – deadline for non-speaker registration and payment
FEES
Speaker and non-speaker fees are the same.
Teacher Fee: 35 EUR for LAKMA members / 70 EUR for non-members
Student Fee: 5 EUR for LAKMA members / 10 EUR for non-members
The fee includes conference talks and workshops, coffee breaks, participant certificates of the accredited programme No 213003889.
BANK TRANSFER
Please transfer the fee before completing the online registration form.
LAKMA bank account: SEB Bank LT977044060004578304.
Bank address: Gedimino pr. 12, Vilnius, Lithuania / SWIFT code: CBVILT2X.
Advance payment invoice issued by e-mail upon request.
NON-SPEAKER REGISTRATION https://forms.gle/9hJrMTsRWPTqZSnK7
PLENARY SPEAKERS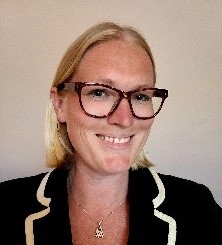 Flo Feast has been working in ELT since 2010 and is CELTA and Delta-qualified. She has worked as a teacher, CELTA and Delta trainer, content developer and examiner in the UK, Italy, Vietnam, China, and Malta. She has run workshops and delivered seminars and webinars on a range of ELT topics both in Europe and Asia.
Flo has worked for a number of ELT school groups including seven years at International House in a range of roles and is currently the National Geographic Learning ELT Sales Executive for Central and Eastern Europe.
In her free time, she enjoys travelling, kayaking, reading psychological thrillers, and sampling wines from
around the world.
Nik Peachey is an accomplished educator, author, and learning technology consultant well known for his expertise in integrating technology into education. With over 30 years experience in the field, Nik has become a prominent figure in the realm of digital learning and teacher professional development.
Having taught in various educational settings across the globe, Nik possesses a deep understanding of the challenges and opportunities faced by teachers and learners in the digital age. His passion for exploring innovative approaches to enhance teaching and learning has driven him to share his knowledge through numerous publications, workshops, and presentations.
Nik is a prolific writer, having authored several books on topics such as creativity, educational technology, online teaching and learning, blended learning and Artificial intelligence. He has also contributed extensively to educational journals and online platforms, providing valuable insights and practical strategies for educators worldwide.
Nik's work has been recognized internationally, and he has received several prestigious awards for his contributions to the field of education. He continues to inspire and support educators by sharing his expertise, exploring emerging trends in education technology, and advocating for the transformative power of technology in teaching and learning.
As a sought-after learning technology consultant, Nik has collaborated with educational institutions, organizations, and governments to develop effective strategies for implementing technology in the classroom. He has designed and delivered customized professional development programs, empowering teachers with the skills and knowledge needed to integrate digital tools seamlessly into their teaching practice.
His books include:
ChatGPT for the language Classroom
Team Building Activities for the Remote Classroom
Digital Tools for Teachers
Thinking Critically through Digital Media
Digital Video – A Manual for Language Teachers
Hacking Creativity
He also co-edited Creativity in the ELT Classroom and Creativity and the Sustainable Development Goals for the British Council
He is editor of the Edtech & ELT Newsletter: https://tinyletter.com/technogogy/
You can find out more about what he shares at:
Twitter: https://twitter.com/NikPeachey
LinkedIn: https://www.linkedin.com/in/nikpeachey
Scoop.it: https://www.scoop.it/topic/nik-peachey
Telegram: https://t.me/Edetch
Co-Founder https://peacheypublications.com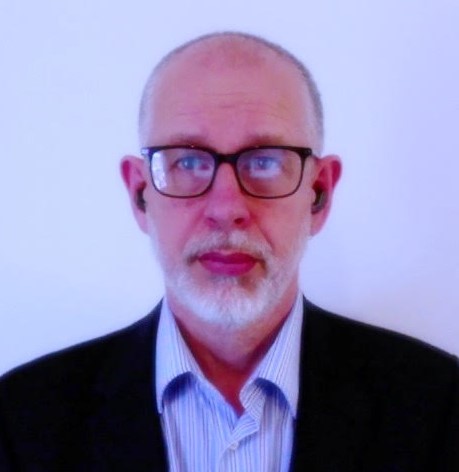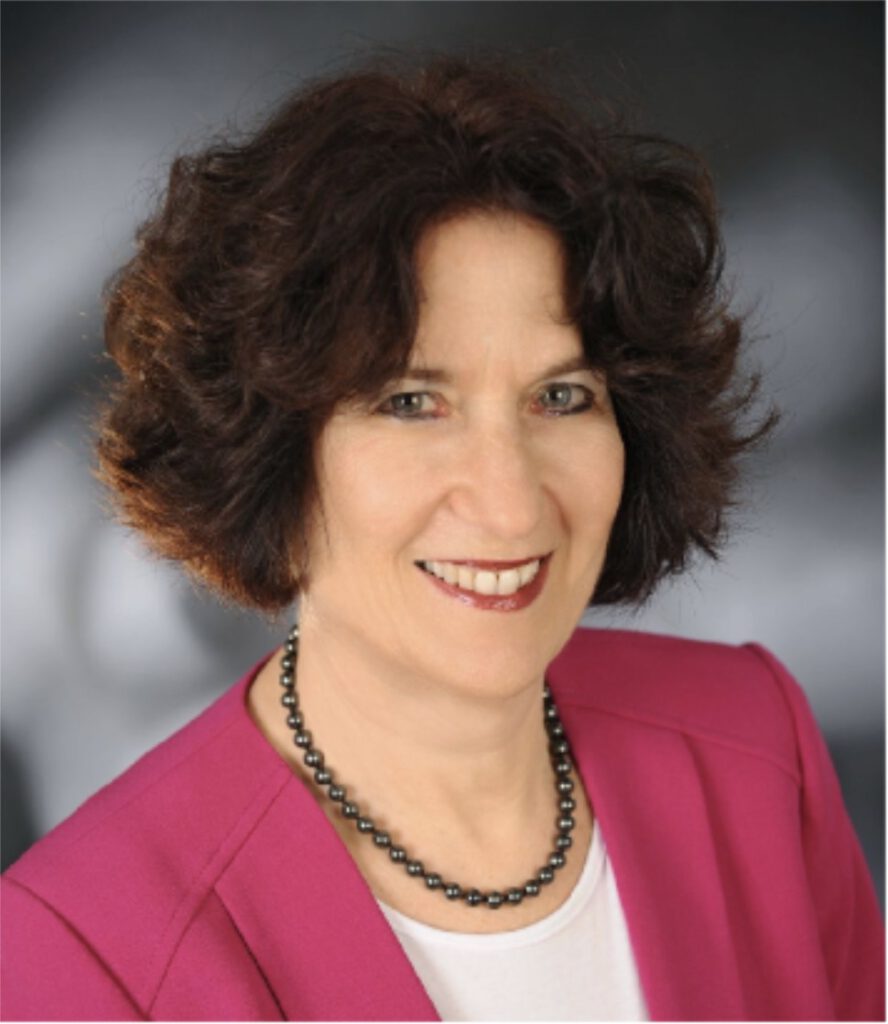 Marjorie Rosenberg has been in ELT in Graz, Austria since 1981 working with tertiary students, teachers and corporate clients. She is the author of "Spotlight on Learning Styles" (Delta) and "Creating Activities for Different Learner Types" (Wayzgoose Press). She is also a co-author of "Business Partner" and "Step Up" (Pearson) and recently published "50 Ways to Teach Business English" (Wayzgoose Press). Marjorie is a former Coordinator of IATEFL BESIG and a past President of IATEFL.
Her books include:
Rosenberg, Marjorie (2022) 'Fifty Ways to Teach Business English'; Wayzgoose Press, OR, US, https://www.wayzgoosepress.com/authors/marjorie-rosenberg/

Rosenberg, Marjorie (2022) 'Reflecting on Leadership in Language Education'; (2022) Andy Curtis (Ed) Equinox, Sheffield, UK (contributing author)
Dubicka, Iwonna; Rosenberg, Marjorie; O'Keeffe, Margaret; Dignen, Bob; Hogan, Mike (2020) Business Partner B2, B2 + and C1, Pearson, Harlow, UK
Rosenberg, Marjorie (2018) Communicative Business English Activities, Express Publishing, Newbury, UK.

Rosenberg, Marjorie (2016) Creating Activities for Different Learner Types, Wayzgoose Press, Eugene, US. https://www.wayzgoosepress.com/authors/marjorie-rosenberg/

ROSENBERG, Marjorie (2013) Spotlight on Learning Styles, Delta Publishing, Peaslake, UK.
The link to her website: http://marjorierosenberg.com/.
An experienced teacher and educational consultant, Andrzej Raczkowski has taken
part in a number of diverse teacher training events and projects in Europe, Asia and
the Middle East. Having obtained an MA in Linguistics, a CELTA from the University
of Cambridge ESOL Examinations and a Professional Diploma in Management, he
currently manages his own training company and works as a freelance trainer with
Cambridge University Press & Assessment. His professional interests include
assessment in ELT, educational management, curriculum design, online and mobile
learning, effective study skills, and second language acquisition.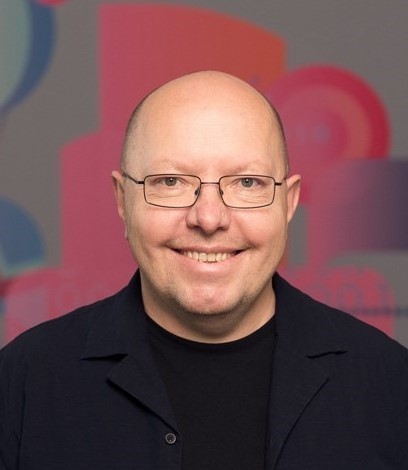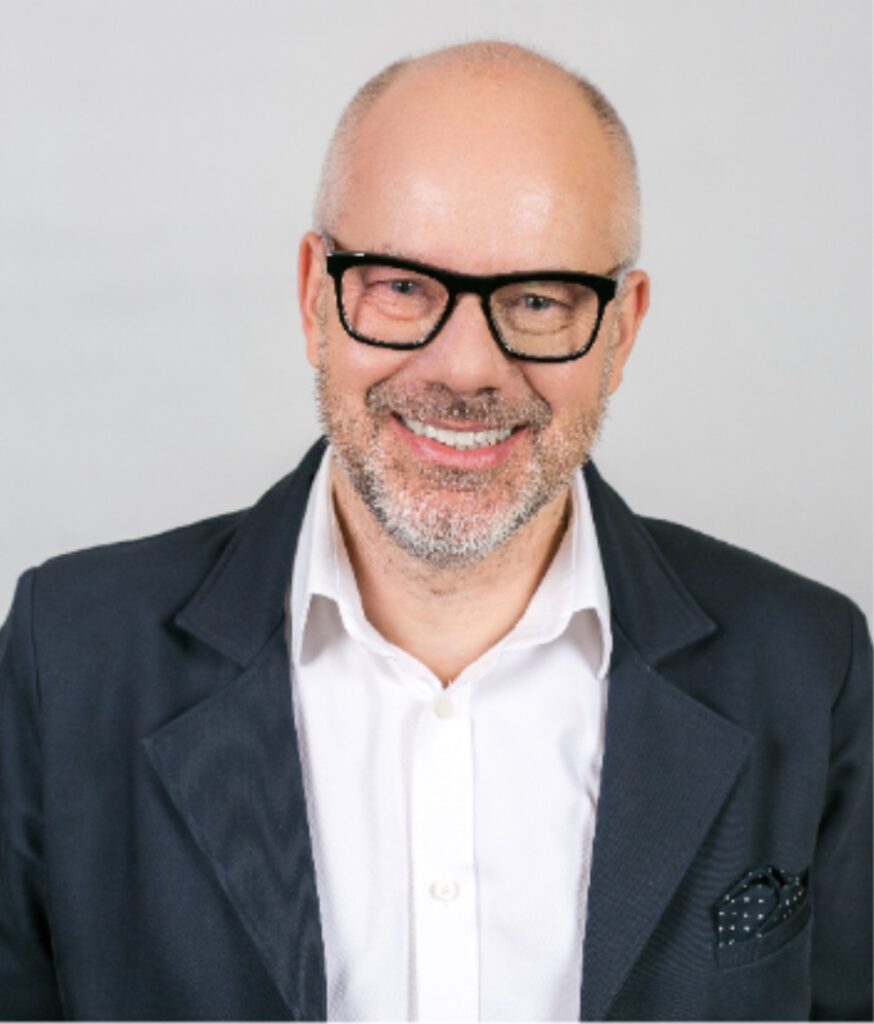 Grzegorz Śpiewak, Ph.D, is teacher, teacher trainer, project manager, adviser, materials reviewer and author. Former academic lecturer (English Dept, University of Warsaw, and subsequently The New School for Social Research, New York). Former IATEFL Poland president, currently on its Board of Advisers. Head ELT Consultant for Macmillan Education Poland, Central & Eastern Europe. President of DOS-ELTea, an independent teacher development centre. Nominated for British Council ELTON award 2016 (DOS-ELTea Teacher Trainer Academy). Winner of two European Language Label awards: 2016 (Youngster programme – Macmillan) and 2012 (deDOMO – English for Parents).
Jennifer Uhler is a Regional English Language Officer based at the U.S. Embassy in Tallinn. Her office supports programs promoting quality English teaching and learning in Russia, Estonia, Latvia, Lithuania, Belarus, Poland, and Greenland. Jennifer has taught in various U.S. and international settings as a teacher and teacher educator. Her professional interests include technology, content-based instruction, and language policy.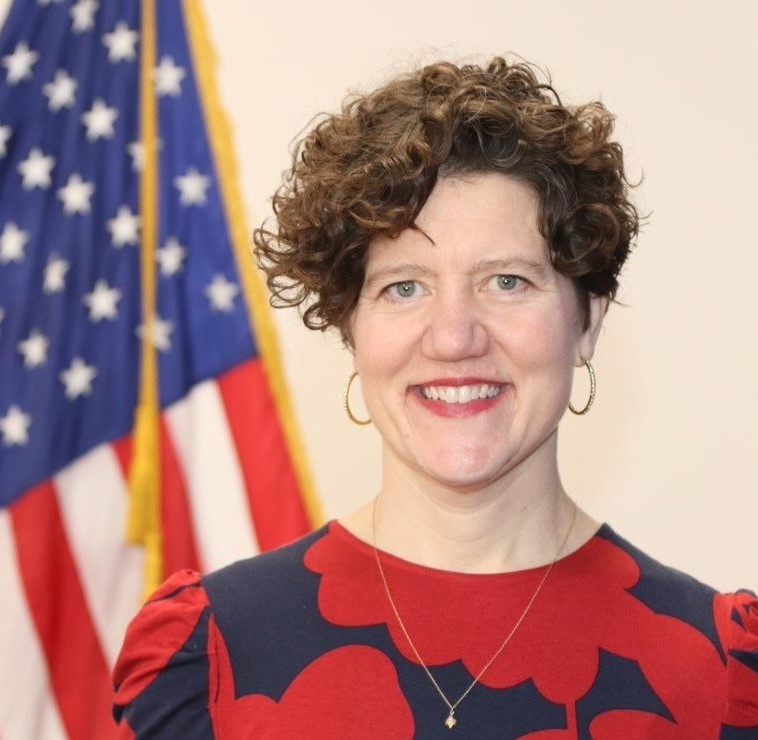 TALKS – 30 min (to be updated)
WORKSHOPS – 45/60 min (to be updated)
POSTER PRESENTATIONS
SPONSORS AND PARTNERS