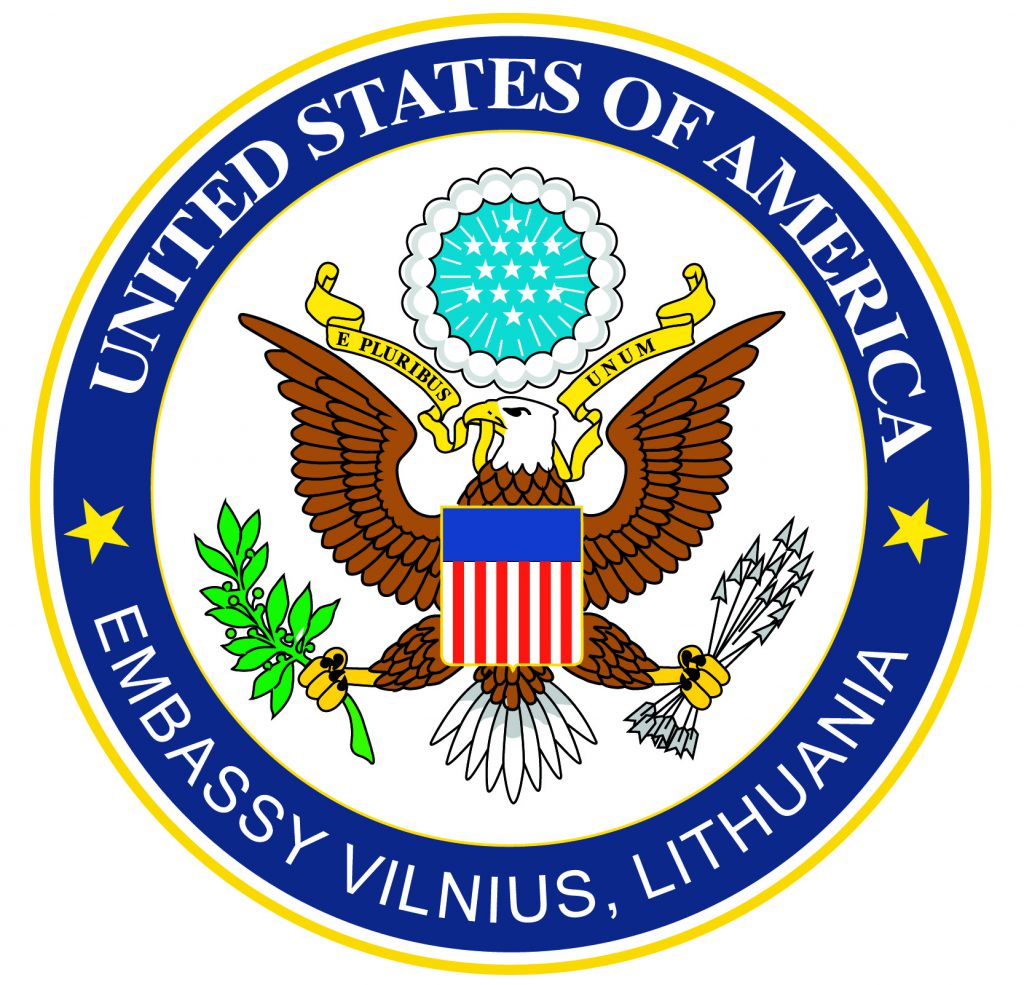 AMERICAN FILM SCREENINGS
FILMS MADE AFTER LITERARY WORKS
LAKMA, in cooperation with the United States in Vilnius, is pleased to invite teachers and students of English to a monthly screening series of American films made after literary works to be held at the US Embassy in Vilnius, Akmenų g. 6.
Each screening will be preceeded by an introduction and followed by a discussion.
Event moderators: Daiva Janavičienė and Loreta Zavadskienė (VU, UKI)
DATE: 13 February 2015 (first event). Further dates: 13 March / 10 April / 8 May (to be confirmed).
TIME: 15.30 admission to US Embassy. Please remember to have an ID.16.00 film show.
ADMISSION: free for LAKMA members and non-members.
ADVANCE REGISTRATION COMPULSORY by 10 February. Registration CLOSED.
CERTIFICATE  issued upon request to those who have attended 4 screening events.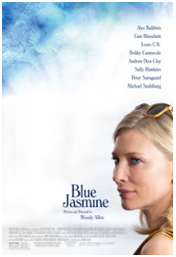 | | |
| --- | --- |
| Blue Jasmine (2013) | 13 February 2015 |
Length: 98 mins
Genre: Drama
Director: Woody Allen
Writer: Woody Allen
Stars: Cate Blanchett, Alec Baldwin, Peter Sarsgaard
After everything in her life falls to pieces, including her marriage to wealthy businessman Hal, elegant New York socialite Jasmine (Cate Blanchett) moves into her sister Ginger's modest apartment in San Francisco to try to pull herself back together again. The film is about the dire consequences that can result when people avert their eyes from reality and the truth they don't want to see. Cate Blanchett won the Oscar for best actress for this role in 2014.