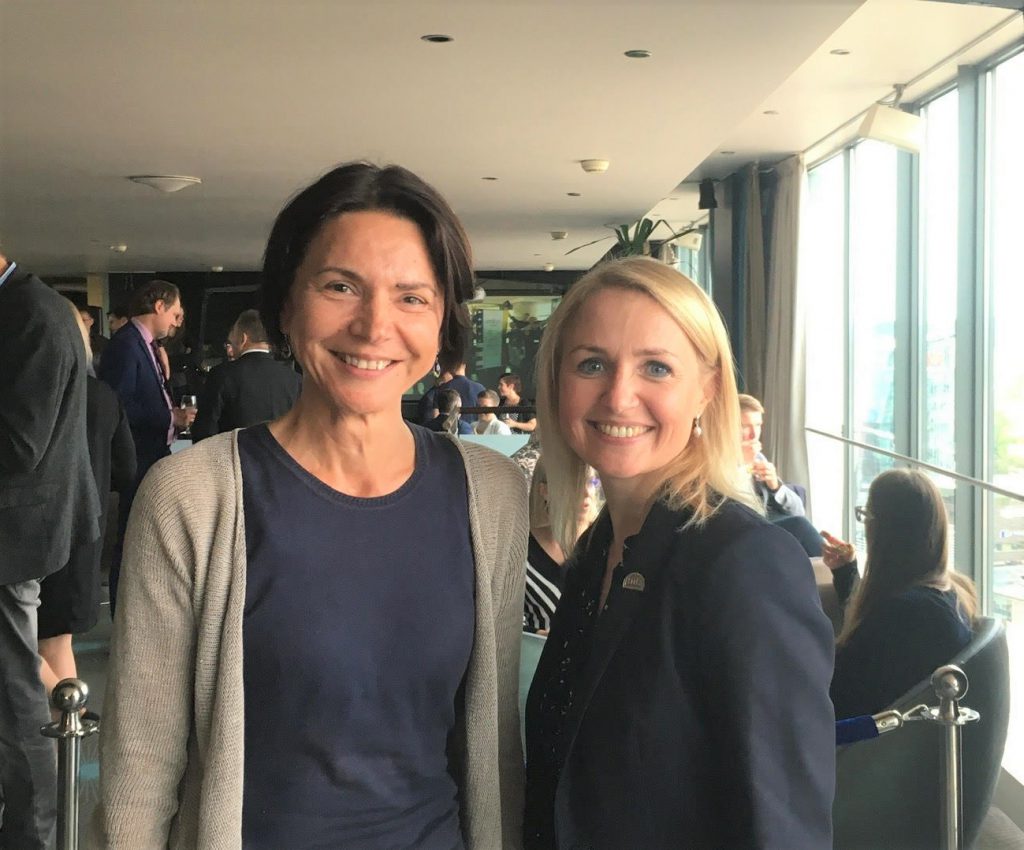 LAKMA Board news update:
The recent National Assembly 2020 has elected a new Board, and the recent Board Meeting has elected a new President – Kristina Urbonienė.
Thank you, Eglė, for your contribution to the LAKMA community, and thank you, Kristina, in advance, for your future work. Good luck to all of us!