Online workshop "Essay writing can be easy!"
Lecturer Jurga Kasteckienė, VU
Mokytojų kvalifikacijos tobulinimo seminaras dalyvaujant jų mokiniams
Akademinis rašymas – bene daugiausia iššūkių keliantis gebėjimas, mokant(is) užsienio kalbos. Šiuo seminaru siekiama suteikti vidurinių mokyklų anglų k. mokytojams ir jų mokiniams galimybę pasikartoti esminius rašymo principus. Ypatingas dėmesys bus skiriamas samprotavimo / argumentavimo rašinio tipui: temos analizei, teksto planavimui, argumentų atrankai, logiškam ir nuosekliam teksto komponavimui, leksinių ir gramatinių priemonių pasirinkimui komunikaciniam tikslui pasiekti, teksto kalbos koregavimui ir kalbinės raiškos tobulinimui naudojant žodynus. Seminaro metu taip pat bus aptarti rašinio vertinimo kriterijai.
Duration: 3 academic hours (2-hour seminar + questions/answers)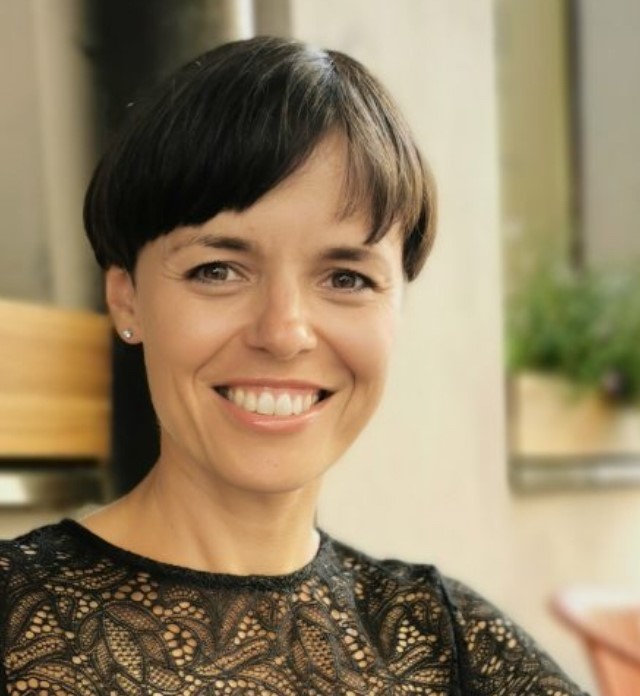 Jurga Kasteckienė has been a lecturer of Academic Writing at Vilnius University for nearly 20 years. In 2017, 2019, 2020 she was a senior assessor of the State Examination in English and an assessor-trainer. Participating in Erasmus teaching programme she held seminars on Academic Writing at Jaume University (Spain). She follows new trends in teaching and assessing academic writing and is eager to share her knowledge and experience with teachers in Lithuania.