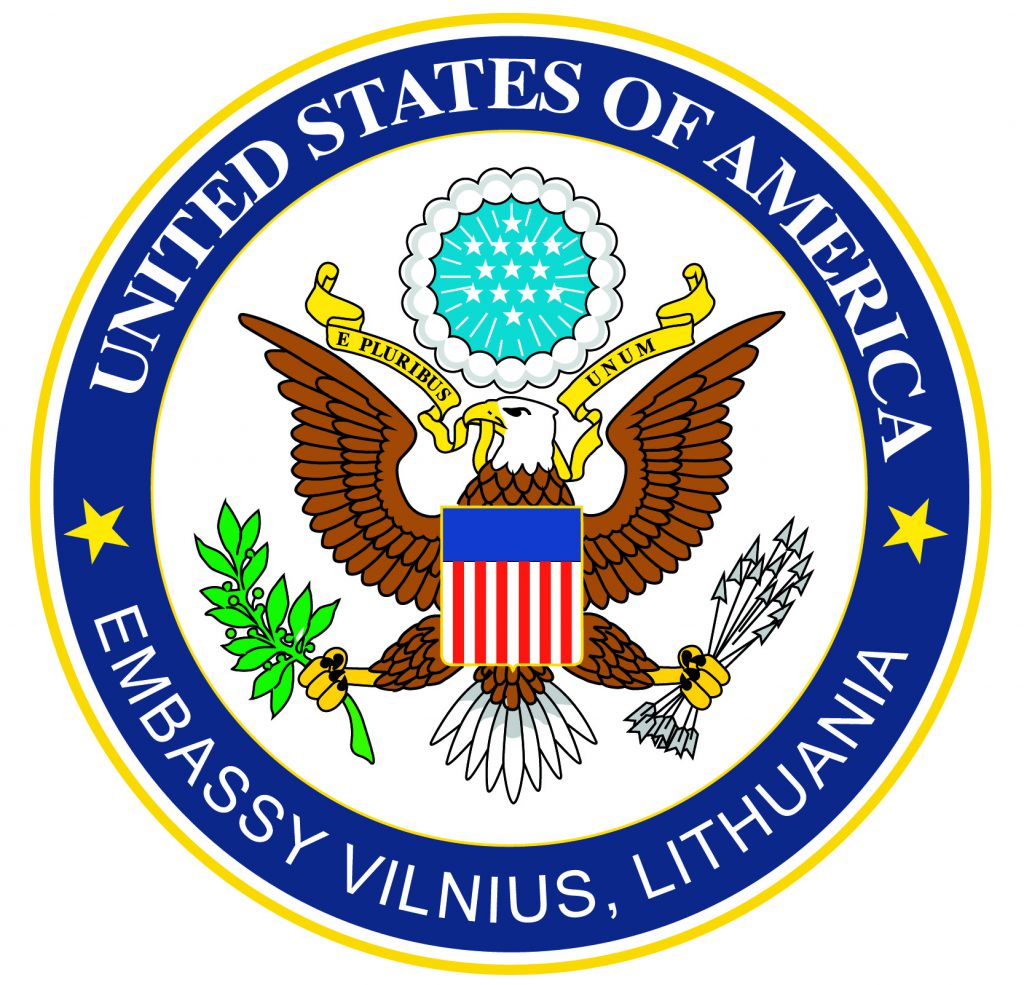 AMERICAN FILM SCREENINGS FILMS MADE AFTER LITERARY WORKS
The Lithuanian Association of Teachers of English as a Foreign Language (LAKMA) in cooperation with the United States Embassy, Lithuania, is pleased to invite teachers and students of English to amonthly screening seriesof American films made after literary works to be held at the US Embassy in Vilnius, Akmenų g. 6
Each screening will be preceeded by an introduction and followed by a discussion.
Event moderators: Dr. Teri McCarthy and Loreta Zavadskienė
DATE: 15 May 2015.
TIME: 14.30 security check. Please remember to have an ID. 15.00 film show.
ADMISSION: free for LAKMA members and non-members.
REGISTRATION closed.
CERTIFICATE issued upon request to those who have attended 4 screening events.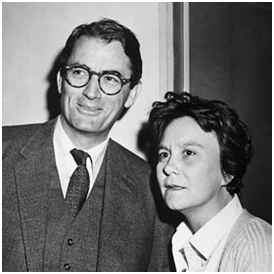 | | |
| --- | --- |
| To Kill a Mockingbird (1963) | Friday, 15 May 2015 |
129 min.
Courtroom drama
Director: Robert Mulligan
Writers: Harper Leeand Horton Foote
Stars: Gregory Peck, John Megna, Frank Overton
Based on Harper Lee's Pulitzer Prize winning book of 1961.
Awards: 3 Oscars, 3 Golden Globes, 2 Laurel Awards etc.
Atticus Finch is a lawyer in a racially divided Alabama town in the 1930s. He agrees to defend a young black man who is accused of raping a white woman. Many of the townspeople try to get Atticus to pull out of the trial, but he decides to go ahead. How will the trial turn out – and will it change any of the racial tension in the town?
| | |
| --- | --- |
| | Friday 15 May 2015 |
| | 129 min.Courtroom dramaDirector: Robert MulliganWriters: Harper Leeand Horton FooteStars: Gregory Peck, John Megna, Frank Overton Based on Harper Lee's Pulitzer Prize winning book of 1961. Awards: 3 Oscars, 3 Golden Globes, 2 Laurel Awards etc. Atticus Finch is a lawyer in a racially divided Alabama town in the 1930s. He agrees to defend a young black man who is accused of raping a white woman. Many of the townspeople try to get Atticus to pull out of the trial, but he decides to go ahead. How will the trial turn out – and will it change any of the racial tension in the town? |