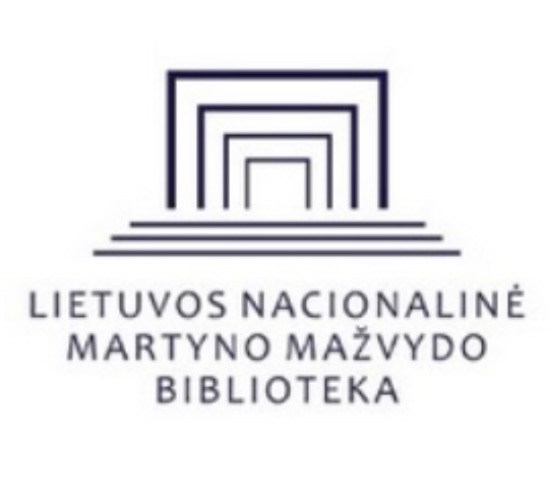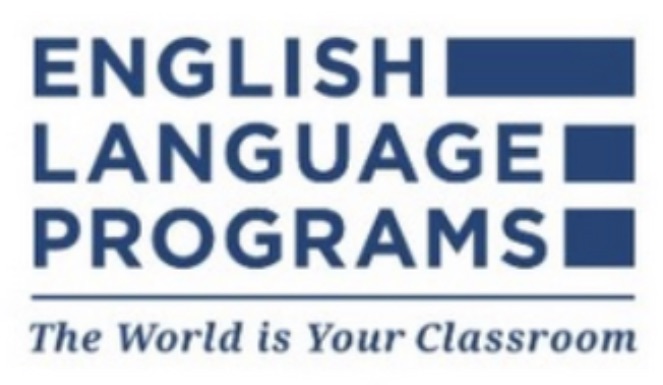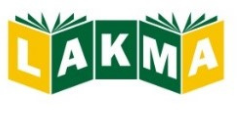 As students access and engage with digital media both in and out of the school environment, it is important for teachers of all subjects to guide students to be digital citizens with the ability to navigate digital environments in a safe and responsible way and to engage in these spaces in a way that is respectful and that makes a positive contribution to online discourse. In this course, participants will discover primary areas of digital citizenship and analyze ways of making those areas and related concepts meaningful to students of different ages. In addition, participants will collaborate with other subject matter teachers to create lessons and projects that integrate themes of digital citizenship.

Each session will focus on one primary area of digital citizenship and will feature a variety of activities that will give participants the opportunity to understand and to apply the key concepts and to modify and to create activities appropriate for their students.
Participants will receive certificates of the accredited program (accreditation No. 213003930). The course is free.
The course will have two modes: face-2-face at the American Space at the National Library of Lithuania (Gediminas Ave. 51, Vilnius) and online synchronous sessions via Zoom. The two groups will interact asynchronously via Google Classroom.
The language of the course is English (min level B1 acc. to CEFR).
Lecturer: Heather Godfrey Gaddis (USA)
Heather Gaddis finished her M.A. in Applied Linguistics in 2008 and started teaching English to adults at an intensive English program in the USA. In August 2009, she moved to southern Mexico to teach at a public university. From there, she moved to Turkey to work at an English preparatory program and gained experience integrating technology into ELT. She returned to Mexico in 2011 and worked as an academic coordinator of English at a bilingual K-12 school, which included observing teachers, creating assessments, and teaching. In 2020, she served as an English Language Specialist, collaborating with two other Specialists and RELO Mexico and Central America team to create a webinar series aimed at helping teachers transition to online teaching and as a Virtual English Language Fellow at Pasdunrata National College of Education in Sri Lanka working with pre-service teachers and Access students. Currently, Heather is serving as an English Language Fellow at Vytautas Magnus University in Lithuania working with pre-service teachers.